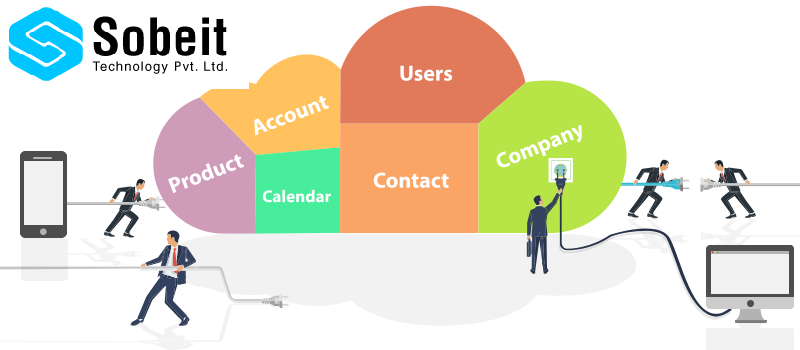 Sobeit introduce an Order management system(OMS) is an electronics system developed to execute securities.Orders in an efficient and cost effective manner.Distributor use Order management system when filling orders to various types of securities and are able to track the progress of each order throughout the system.
1. Customers view & track their orders
2. Customers & sales person can capture order in simple clicks
3. Seamlessly expert your orders to your ERP
4. Setup inquiry to quote to order shipping activities.
5. Discover reports for best sellers, Sales high/low etc.
Say good bye to chats group for order management
Faster setup without any development
wants demo call us @ 7978132180 or any queries to mail us at info@sobeit.in